We created Knack to help remote workers, like us, navigate hectic days using just one bag.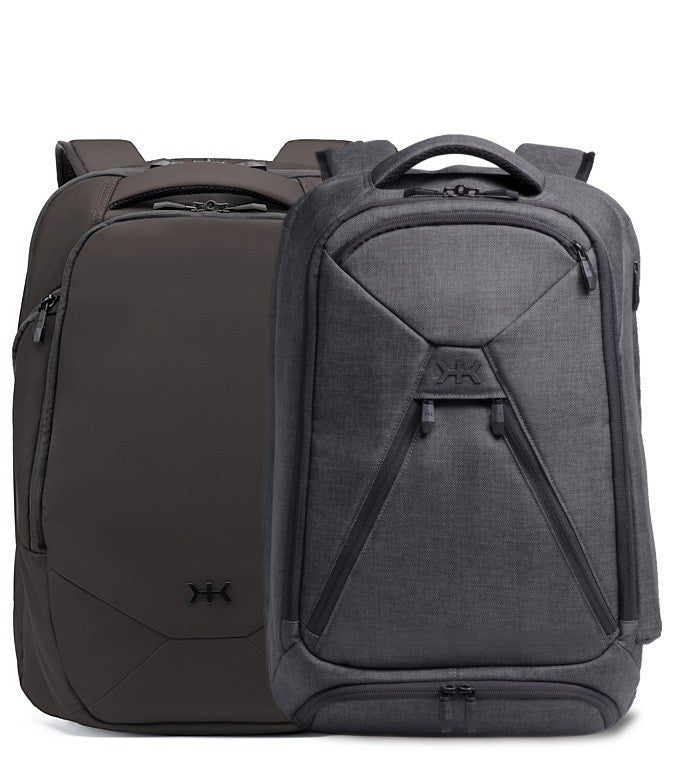 THE STORY BEHIND THE BAG
The idea behind Knack came from a simple observation: wherever we looked, we noticed an epidemic of people carrying multiple bags. Work bag and a gym bag. Backpack and computer bag. Roller-bag and carry-on.
Each of us at Knack experienced the hassle of being burdened with multiple bags, and thought to ourselves, "I need more hands!" The epiphany was that we didn't need more hands. We just needed a better way to carry all of our stuff. Not only is carrying multiple bags at the same time a hassle, but it makes it extremely challenging to keep your hands free for your phone, your coffee, or even your child's hand.
From this insight was born the vision of One Bag Life. We teamed up and brought the best of what we had learned from our collective experience at Tumi, North Face, Coach, Samsonite, and eBags to design the one bag that's clever enough to replace two.
We call it the Knack Pack, and we hope our patent-pending backpacks let you easily go from work to play and back again with just one bag.
The Team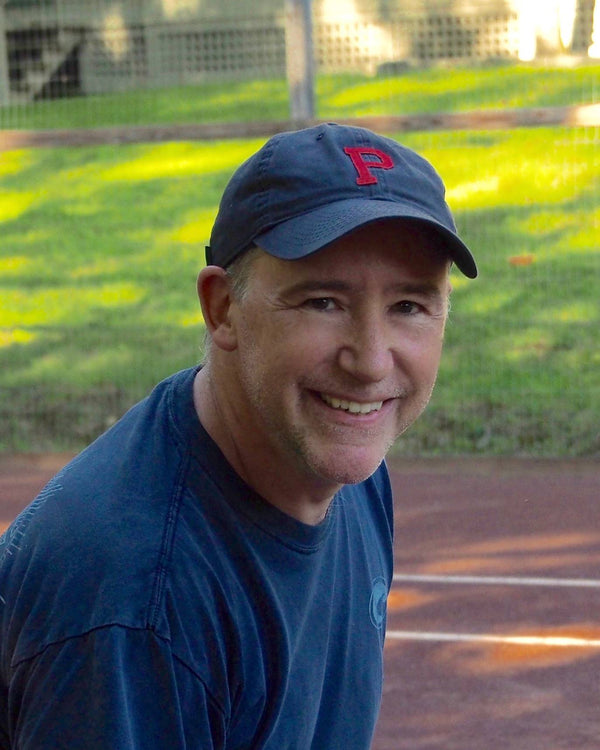 Chad
Founder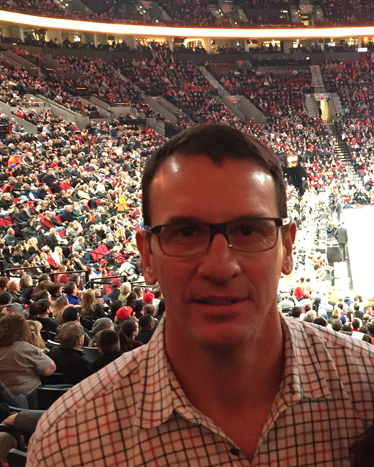 Keith
Chief Digital Officer
Rachel
Customer Service
---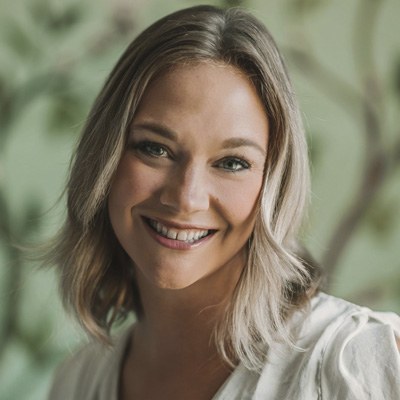 Jamie
Digital Content Manager
---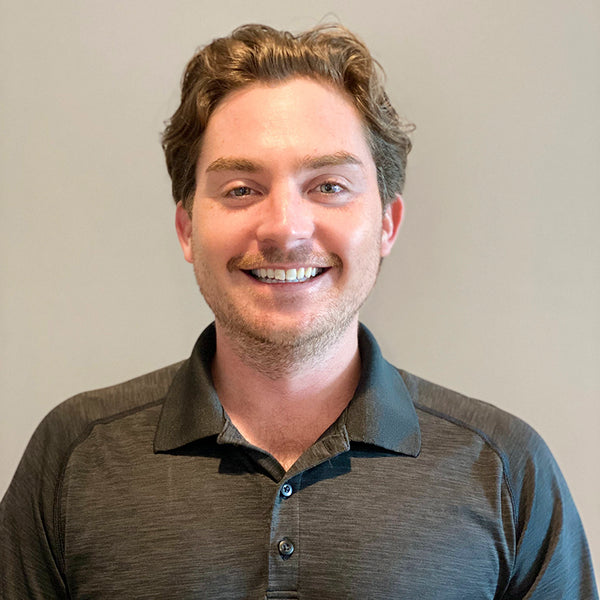 Scott
Digital Acquisition
---
Carol
Development Director
---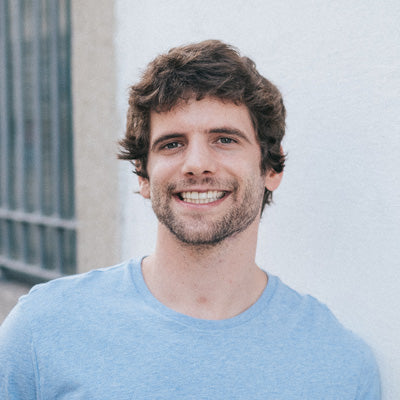 Jay
Full-Stack Developer
---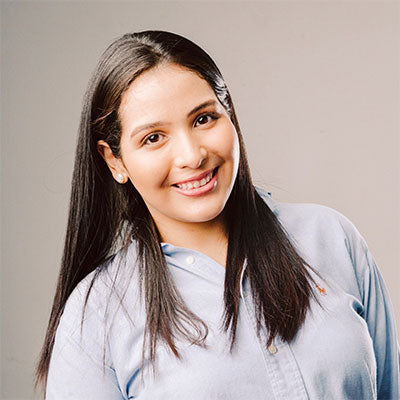 Ana
Affiliate Management
---