Designed for mobile workers, by mobile workers. Knack makes it easy to work, or play, anywhere you go.
EXPAND YOUR POSSIBILITIES: LAPTOP BACKPACK + HIDDEN CARRY-ON
Professional styling appropriate for wherever you work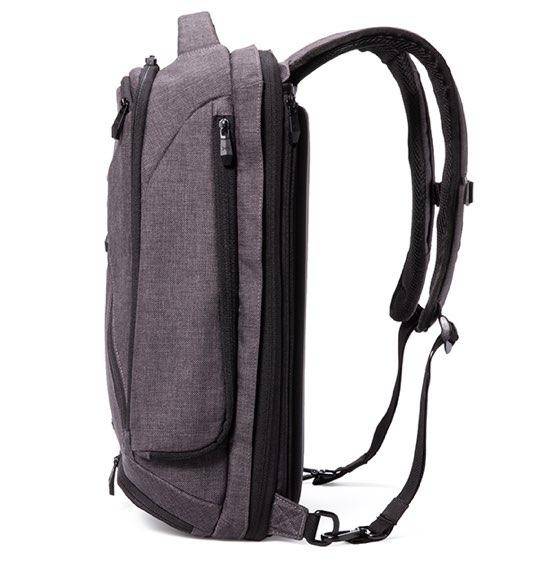 Slim & lightweight for easy, hands-free, every-day carry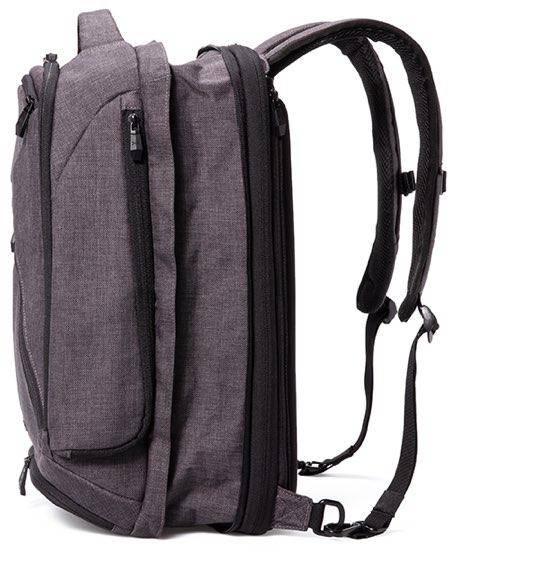 Unzip & expand for up to 75% more capacity when you need it
A work bag that is great for other uses: travel, around town or play
"It has room for everything I need to take it from the office, to the road, to the hotel, to the field, and back again" -Martin
Slim and lightweight for everyday use
Tons of organization for all of your gadgets
Separate hidden compartment expands when you need it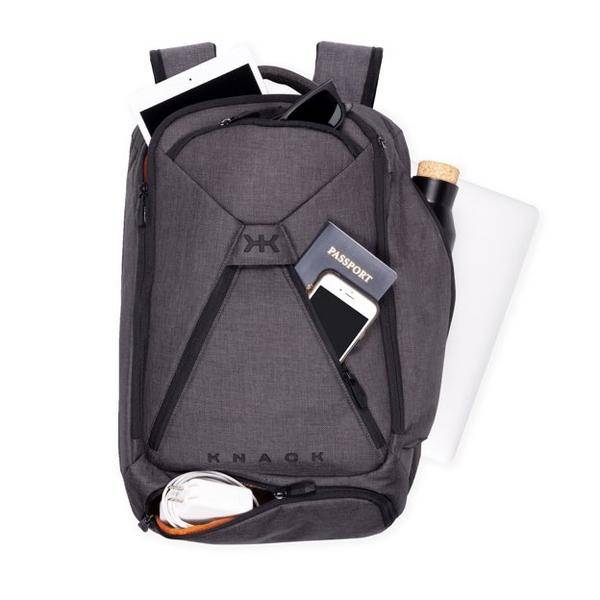 Organize Your Day
From its zip-away water bottle pocket to its easy-access laptop sleeve, Knack helps keep your everyday essentials organized and always close at hand. We've also designed Knack to look good at work and out with friends, so you'll always want to keep it by your side.
Shop Knack Packs
Expand Your Possibilities
Go from the office to the plane to the hotel and back again with just your Knack. The secret is our patent-pending compartment that expands when you need it and hides away when you don't. And best of all, it packs like a suitcase so no more digging to the bottom of your bag to find what you want.
Shop Knack Packs